Giving a nod to history while still boasting modern charm, using subway tiles in interior design has become incredibly popular over the years. The trend was popularized in the 1900s when the New York City Subway began using white, ceramic tiles to line the walls of the underground icon. The tiles offered the perfect, neutral backdrop for colorful mosaics that also ornamented the walls and added to the space's lively ambiance. The material's practical, resistant nature made it an ideal choice for the constantly crowded Subway platforms, and these characteristics prompted homeowners to include the tiles in their kitchen and bath remodels.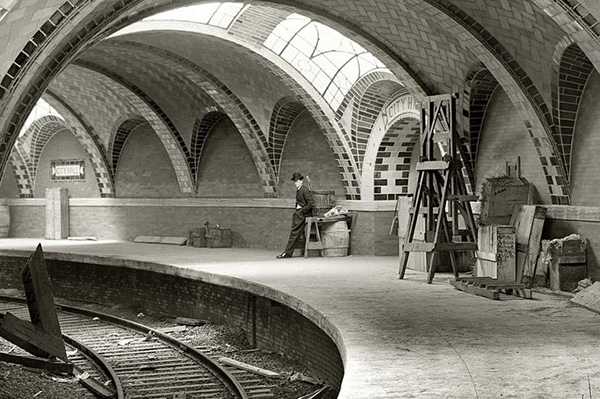 Today, subway tiles come in various sizes, colors and patterns, and they fit seamlessly with both contemporary and traditional tastes. The classic design style offers crisp, clean lines and a stylish simplicity that beautifully accents any room. Check out what local interior designers had to say about the timeless look of subway tiles.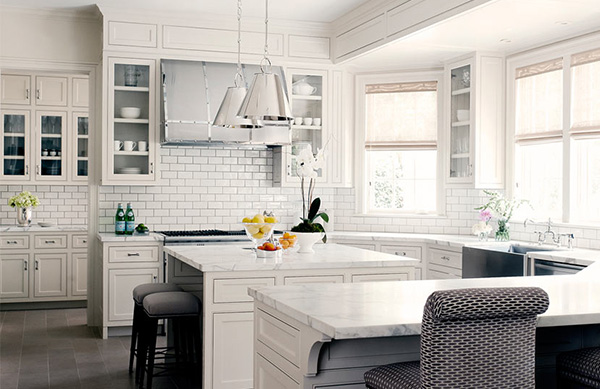 Using Subway Tiles in Your Home
White subway tiles always appear polished and modern.
Make a sleek statement by using subway tiles in bold colors.
Add visual interest by playfully laying your subway tiles in fun patterns.
Accent neutral-colored subway tiles with metallic stripes or dark grout.
Continue the subway tile to the ceiling for a textural feel.