Written by: Julia Johns
Minimalism is not a new concept. Despite what the mania surrounding it in recent years may suggest, minimalism has been around for decades. Its origins can be traced back to the Bauhaus movement of the early 20th century which stressed the idea that form follows function. This mantra is still fitting because minimalism is all about utility. In its contemporary form, the minimalist design philosophy has ties to Swiss design, Scandinavian design, and the Mahayana Buddhist school of zen.
Since minimalist design has proven its staying power, committing to it is a safe bet. Plus, the style works for you. The simplicity is sophisticated, and your home will look like a modern masterpiece.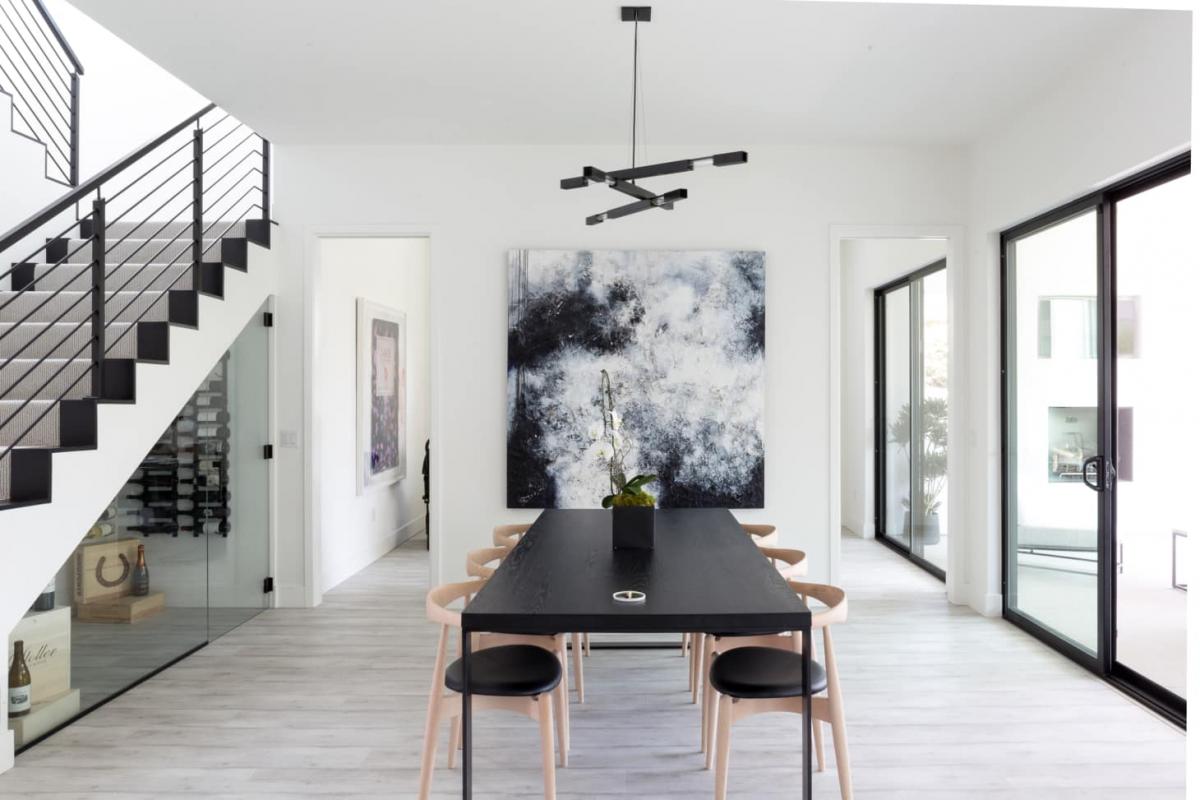 (Apartment Therapy)
One staple of minimalist design is its color scheme which blends neutrals and light colors. If this palette initially strikes you as limiting, fear not. Neutrals are very diverse with a little ingenuity, and all of your decor will be harmonious. 
(GharPedia)
Another principle of minimalism is its focus on surfaces. Order and neatness are key, so surfaces should be kept clean and uncluttered. It might be our inclination to adorn empty spaces, but minimalist designs thrive without ornamentation.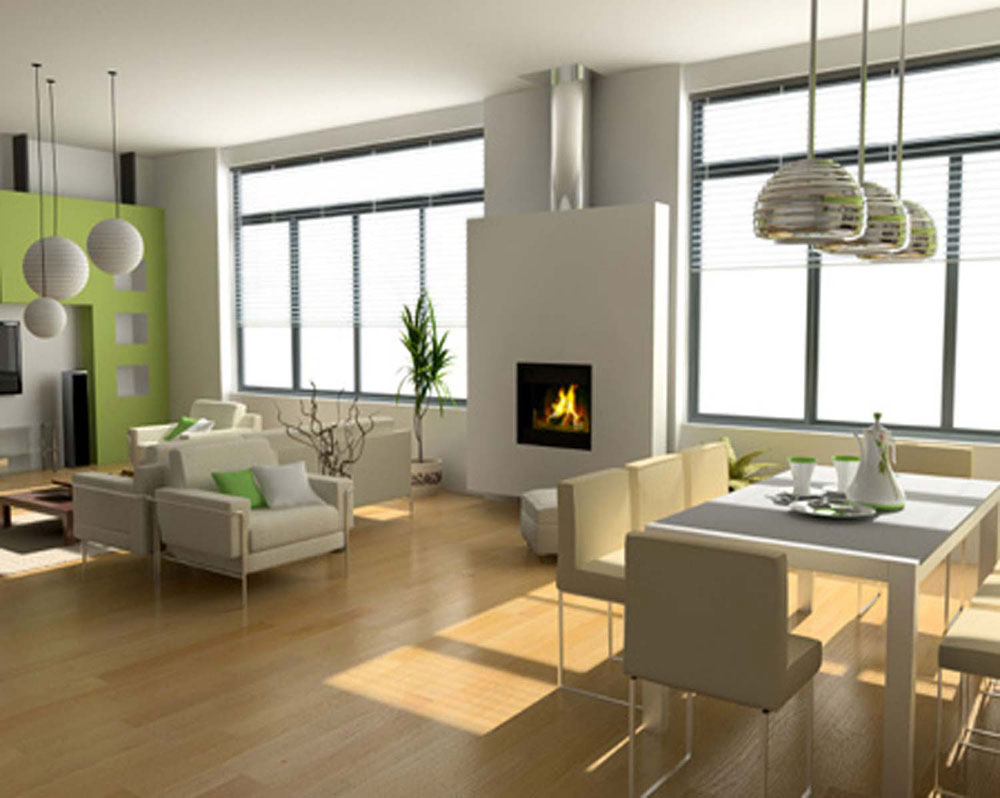 (Impressive Interior Design)
At its core, minimalism is a rejection of the unnecessary. So, you do not have to commit to a total design overhaul in order to incorporate this philosophy into your home. It is natural to want to hold on to things, but it might be a mistake. Exercise your ability to let go by taking a critical look at everything in your home. Decide whether each object is necessary or if it is just more clutter.