Written by: Ashley McGoff
Everyone dreams of living in a Pinterest-perfect home. However, there can be some simple interior design mistakes that are getting in the way of achieving perfection. Here are some of the most common design faux-pas and how to fix them.
---
Visible Clutter
We are all guilty of having a messy + cluttered home at some point. However, one of the biggest no-no's in the design world is having visible clutter. Not only does this make your home appear smaller, but it throws off the overall design. 
A simple way to fix this problem is to purchase pieces that are both functional and beautiful so that you can conceal your clutter in style. A storage ottoman is a great example of both form and function. This piece will give you more storage to hide away your clutter. 
April 2019 | Ottoman with storage shelves | Interior Designer: Laura Lee Homes
No Light
Another common design mistake is not having enough light source. A dark room does nothing to show off your room's beauty. Also, having a dark room can feel claustrophobic and tight. 
Adding more light to your room will brighten up the space and make it appear bigger. Make sure to invest in pieces such as overhead lighting, floor lamps, and light fixtures to get the adequate amount of light. Prioritize natural light as well. Choose the perfect drapes and blinds that complement your needs and style. 
May 2019 | Living room with natural light | Interior Designer: The Great Cover-Up
May 2019 | Bedroom with natural and accent lights | Interior Designer: The Great Cover-Up
Outdated Trends
With design trends coming and going, it is hard to have an "ageless" home. If you want to have a timeless home, pick staple pieces that will never become outdated. Items such as cabinets, furniture, appliances, etc., are pieces that should be classic so that you do not have to do a major renovation once a certain trend is out of style. 
Instead, apply trends by adding accessories to your design so that it is not such a big commitment. Two big trends of 2019 is incorporating feminine tones and Passementerie. Incorporate these trends with throw pillows, wall art, and home accents so that you are not committed to just one trend. This will make your home feel current with the times while still being able to survive the trend years after it goes out of style.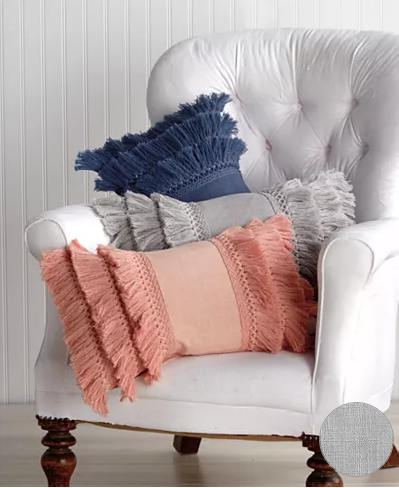 Courtesy of Peri Home | Purchase here.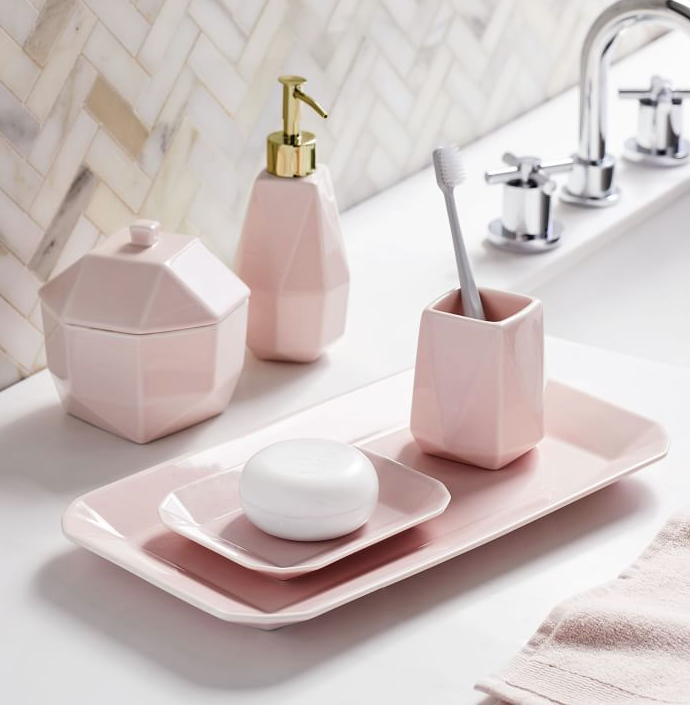 Courtesy of West Elm | Purchase here.