This cold weather is causing us to stay inside a lot more, but have you ever thought about how the birds survive? The answer to this question is they are well adapted. This doesn't mean that they wouldn't appreciate some help though! Here are the ways that you could help your feathery friends out this season.​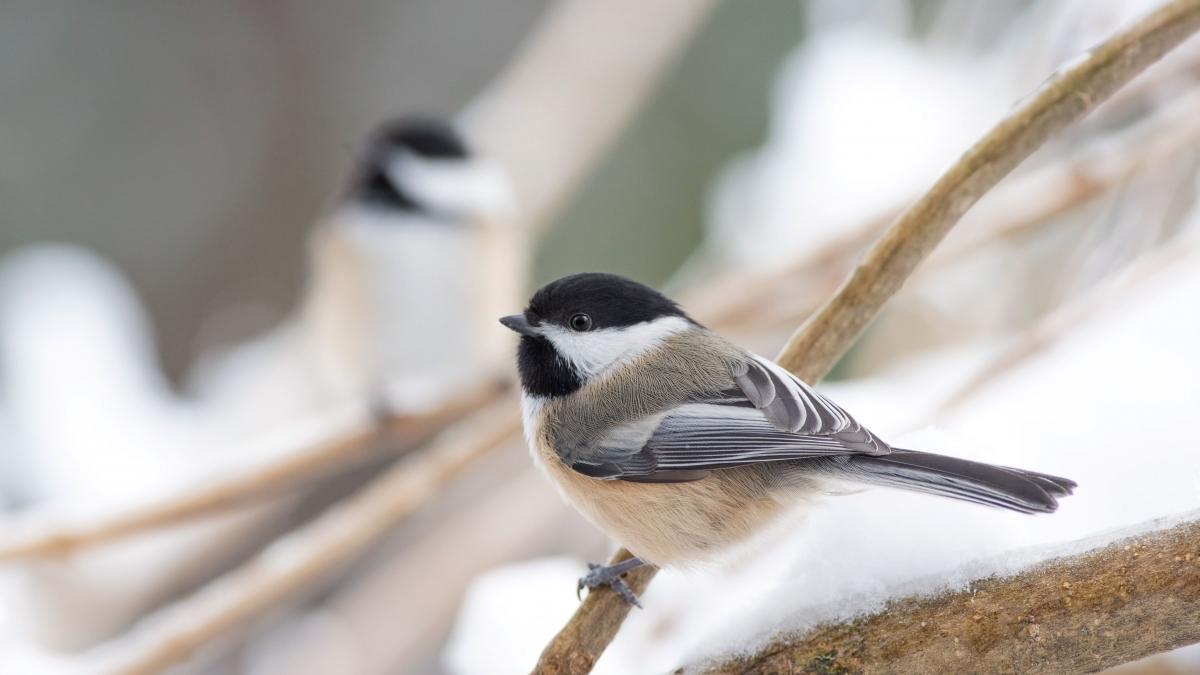 ---
Get high-quality bird food + stock up! Black Oil sunflower seeds are perfect for growing birds that need lots of nutrients.
Choose a practical feeder. It is important that the food stays dry, so a tube feeder is a good option when shopping. TIP: Don't be afraid to buy more than one feeder. Your home will be the birds' favorite feeding destination if you have multiple food sources. 
Create a warm area away from the wind. This is called a "Windbreak," and it can be made with yard debris, logs or even a carefully placed Christmas tree!
Keep birdhouses available. TIP: Add some warm material like dry grass or wood shavings to make the house extra cozy.
Water source is necessary since it is very hard to find non-frozen water this time of year. The easiest way to provide water would be to install a water fixture (waterfall, fountain, etc.) in your backyard. Another way is to set out a shallow dish of water and change it every day.
We hope that you and your feathered friends stay warm this winter season!