Written by: Julia Johns 
The natural world is an endless source of inspiration. And it's no wonder. Our planet is teeming with animals who are wild and beautiful and powerful. This is why animal decor can be used to great effect in your home; it invokes these same qualities. Now, here are a few pieces that are sure to make a statement. 
This geometric panther sculpture could be unassuming if hidden among other pieces. If you allow it to stand on its own, however, then it will pop. Plus, the different color options—black, white and gold—ensure that you will find a great contrast to your furniture. 
For a more tribal style, consider these zebra and giraffe wall masks. Whether you opt for a piece that is more rounded or angular, any of these masks will add a touch of Savannah charm to your space.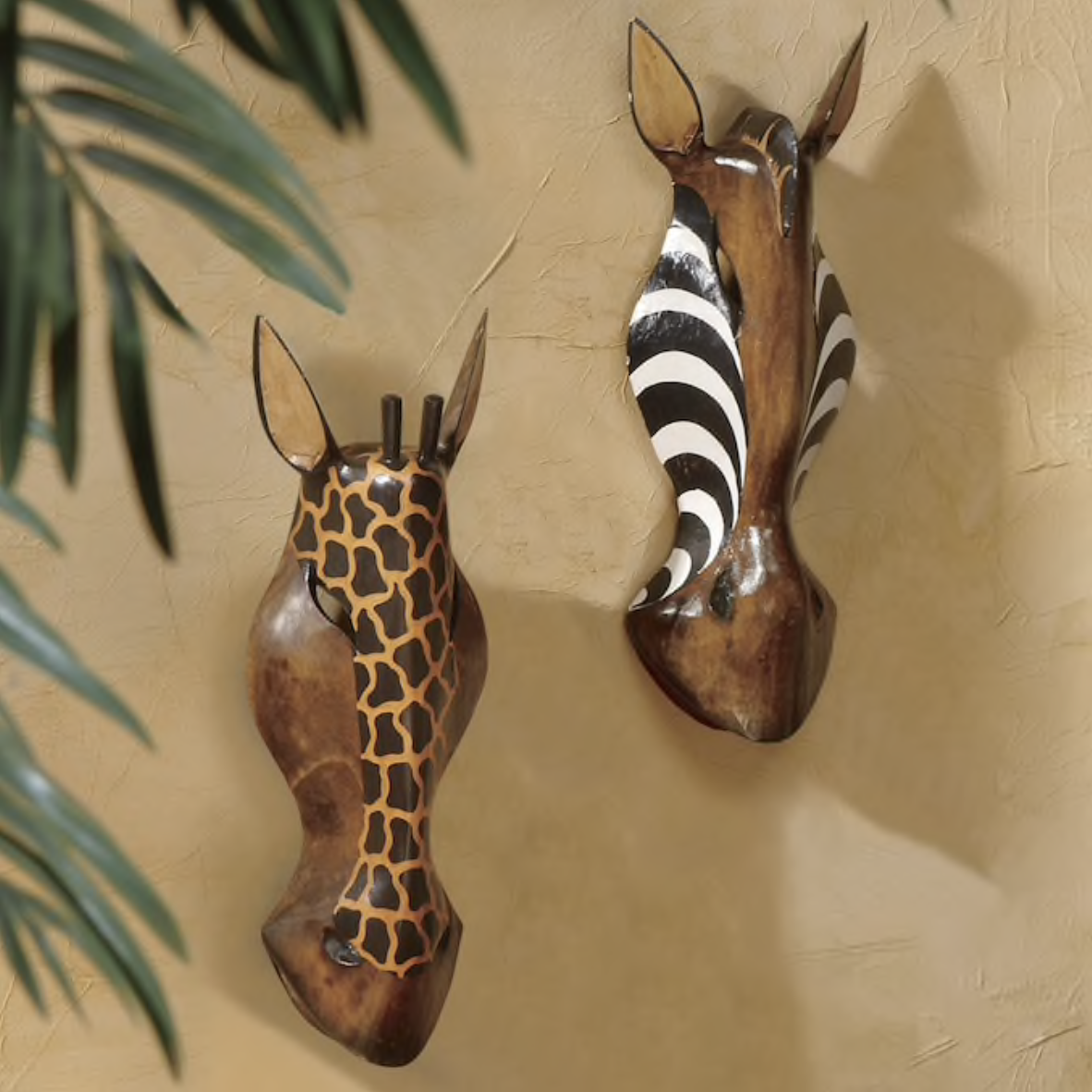 If you can find the right room, then this rug will be its centerpiece. It is a bold composition with the graphic, black serpent against the white background. This, if nothing else, is a memorable rug.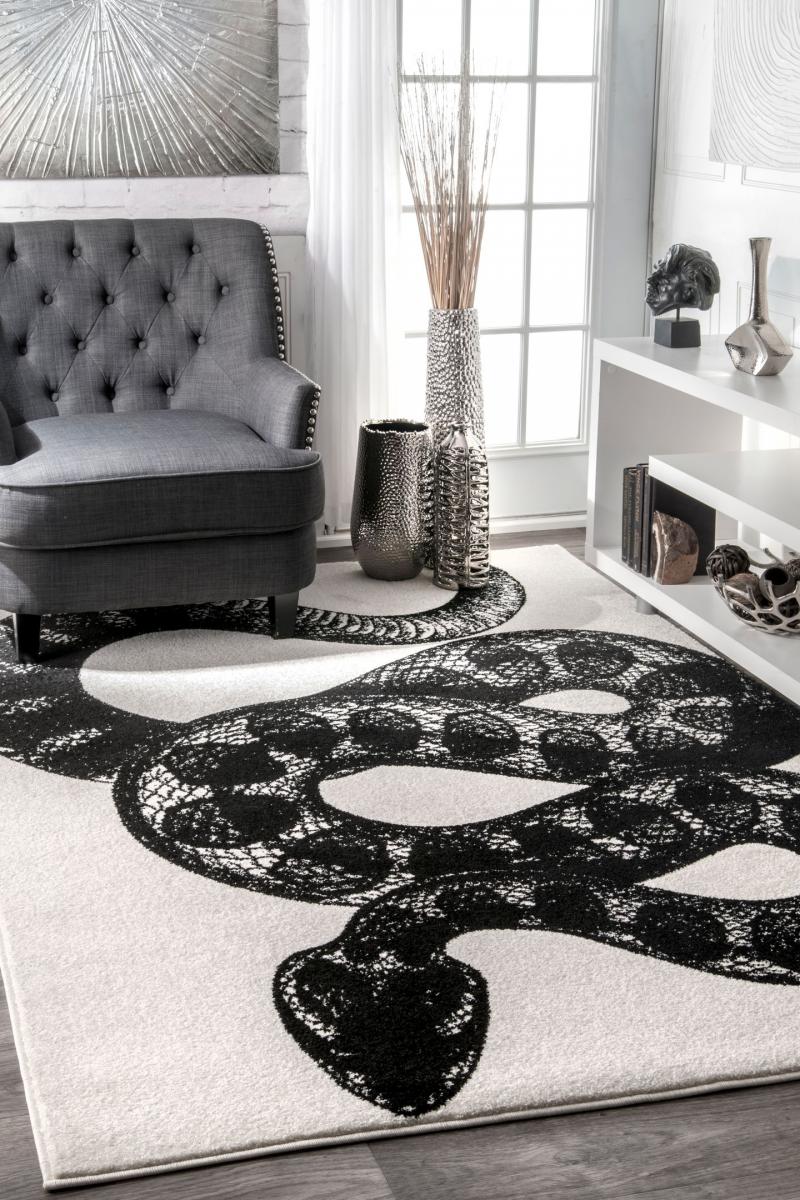 Inspired by traditional Chinese landscape paintings, this duvet is a work of art. Owing to masterful execution, the tiger motif looks sophisticated, and this elegant design will be the focal point of any bedroom. 
We can't help but admire wildlife and, consequently, animal decor. Each piece captures a hint of its living muse; each piece brings an element of exoticism and excitement.