Take a cue from the changing leaves and incorporate fabulous fall hues into your home décor. If you're looking to stray from the obvious pumpkin orange and rusty red, you'll love this list of trendy colors that are perfectly suited for the season. 
Steel Blue 
Why we love it: This shade of blue is subtle, yet can be exciting when used in a fun print or material like suede.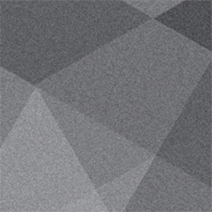 Space Gray 
Why we love it: We're obsessed with pairing a soft gray with bright fall hues like orange and purple.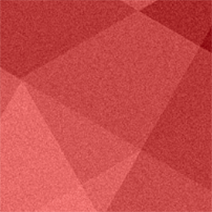 Punchy Red 
Why we love it: This warm shade of red reminds us of yummy, scarlet red apples, and it looks great when used as an accent in a room filled with neutrals.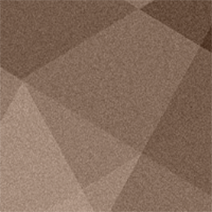 Warm Taupe 
Why we love it: Taupe has been one of our favorite colors all year long. We just can't get enough of this calming neutral.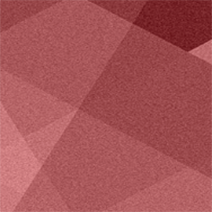 Dusty Rose 
Why we love it: Who says pinks can only be used in the spring? Try using a dusty rose when decorating this season to put a trendy spin on traditional fall décor.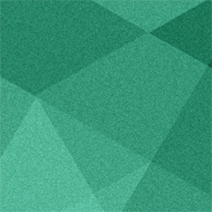 Eye-catching Emerald 
Why we love it: This rich shade of green pays homage to the changing natural surroundings. It not only looks stunning in the fall, but also during the winter holidays.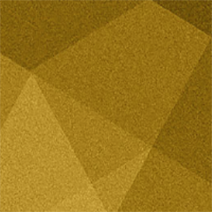 Muted Mustard 
Why we love it: What's not to love about a muted mustard yellow? It pops when used in a patterned print.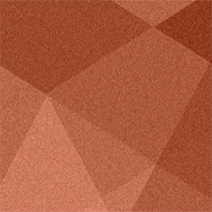 Sophisticated Orange 
Why we love it: You just can't decorate for fall without using a dash of orange. A dark orange effortlessly exudes seasonal sophistication.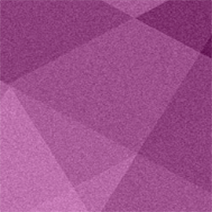 Vibrant Purple 
Why we love it: Even in small doses, this elegant purple can trasnform a room from drab to fab. We think it is especially gorgeous when used in accent furniture.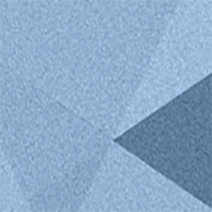 Baby Blue 
Why we love it: Light blue seems like an unexpected color to use in fall decorations, but it actually makes a stunning statement when paired with more traditional fall shades.