For many, especially those looking to buy in an urban area, a townhouse may be the way to go. Many homeowners who wish to live near urban centers choose townhomes as a balance of affordability and privacy. A townhouse is also a good choice for those who travel often or who don't have the time or desire to keep up with a large yard. With land in desirable neighborhoods at a premium, townhomes represent a growing share in the real estate market. They can be an attractive option for many new homeowners as they offer an option between single-family homes and condominiums and can give you what feels like a single-family home in prime urban centers.
When you purchase a townhouse, you own both the structure itself and the land it's on. A townhouse has its own roof and may also have a garage and private yard, which you will also own. You can make changes to the interior and often the exterior, including the yard, and you would never have upstairs or downstairs neighbors in a townhouse (though you may have neighbors on either side).
While you are responsible for the upkeep of your townhouse, some communities will have homeowners associations (HOAs) where owners pay monthly dues to cover insurance and maintenance of the community's common areas (such as the community pool), as well as trash pickup and snow removal. An HOA can offer a feeling of convenience and protection.
If you're thinking about buying a townhouse, St. Louis builder and real estate expert Douglas Properties will start working on their newest project in late 2020-a new 30-unit townhome development in the beautiful Ladue School district, located in the up-and-coming Olivette area. This central location is expecting approximately $400,000,000 in commercial developments scheduled over the next two years, all within walking distance of the new townhomes.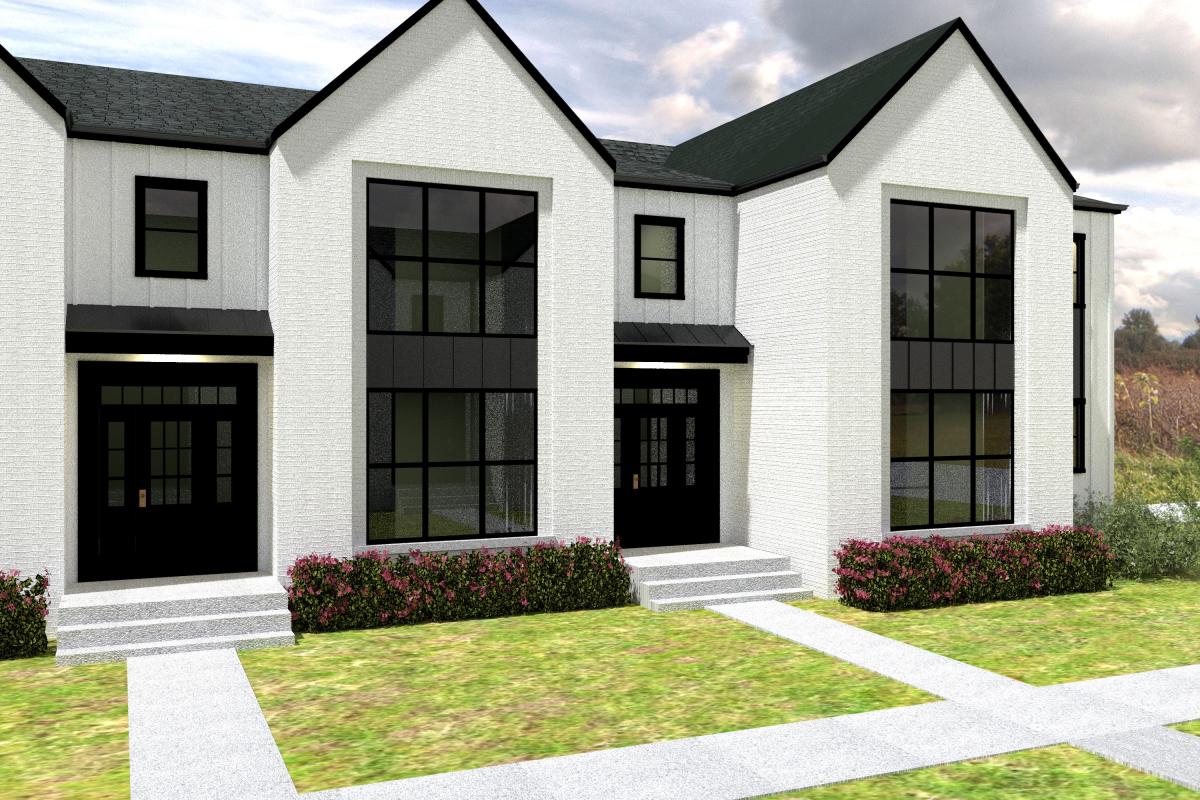 Douglas Properties is well known for building the finest luxury homes in town and now brings those same special and unique touches to low maintenance and affordable new multi-family housing. A total of six buildings will feature five units per building and will consist of three floors of living space and a total of 2,500-2,700 sq. ft. per residence. The main level will offer an open floor plan, top-of-the-line standard features including hardwood flooring, decorative porcelain tile in the bathrooms, high-grade carpet in the bedroom and a top-of-the-line Kitchenaid appliance package in the luxurious kitchen, which leads out to a nicely sized outdoor deck. There is also a private 2-car rear entry garage for each residence and even an elevator option if you choose to indulge in this.
When you are ready to live well, call Douglas Properties. Learn more about Douglas Properties here: https://www.youtube.com/watch?v=LG58vk6TGlM