If sprucing up your neutral space with lively bursts of color is on your to-do list, try incorporating accessories in handsome hues into your home décor to subtly make a stunning statement. While decorating with neutrals is classic and chic, adding a few splashes of color can quickly liven up a toned-down room. Check out these four furnishings and accessories that are perfect for those getting creative with color.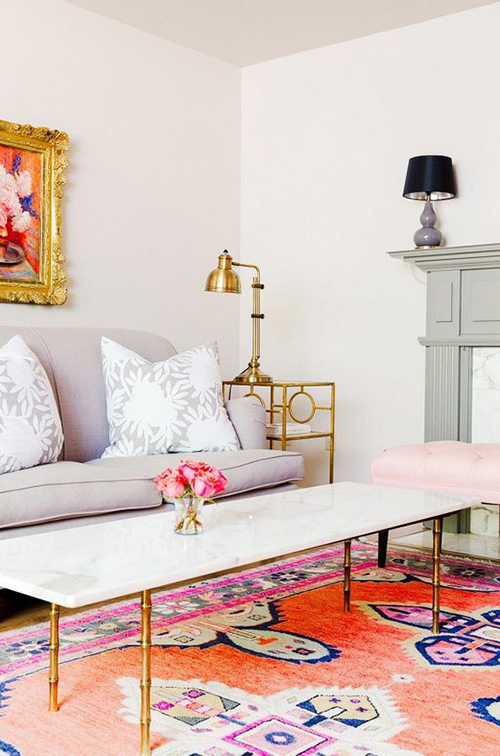 Rugs – Traditional or contemporary, patterned or solid, textured or flat, area rugs are notorious for being packed with color to add visual interest to any space. If you're color shy, a gorgeous rug is great for infusing color into your home without being too bold.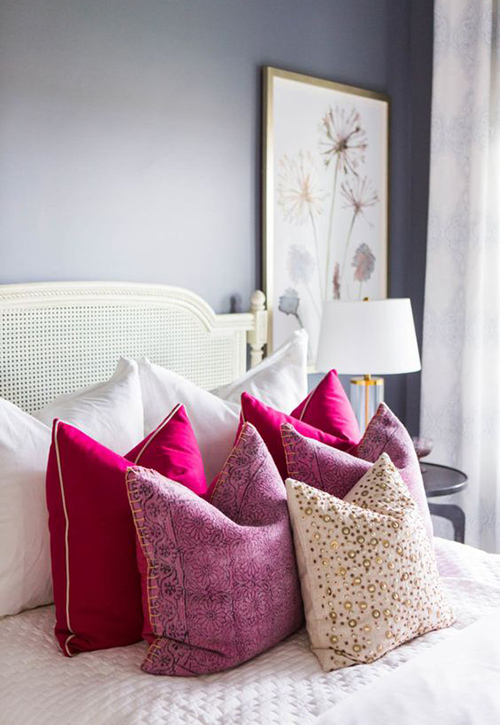 Bright Accessories – Small accessories like lamps, vases, pillows or other decorations in happy hues pair beautifully with the monochrome color scheme of neutral spaces. Grouping similarly colored accessories also helps to make their shades stand out.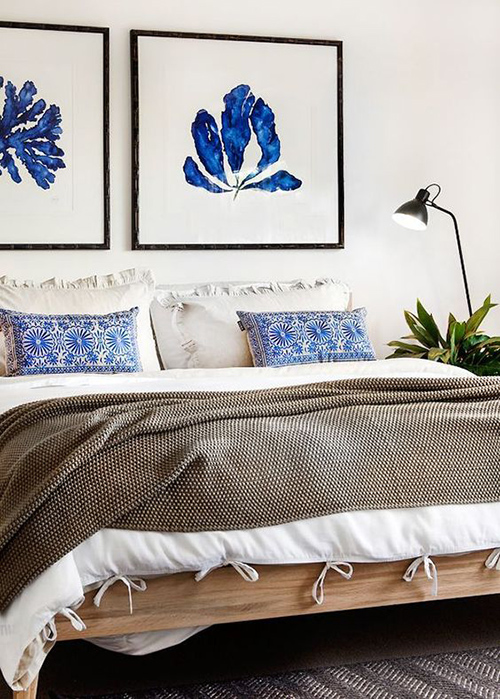 Artwork – Let your artwork do the talking by finding pieces that are flooded with vibrant colors and keep your furniture and walls neutral for a timeless look with a bit of an updated edge. Keeping the surroundings simple will help spotlight your collection of colorful art.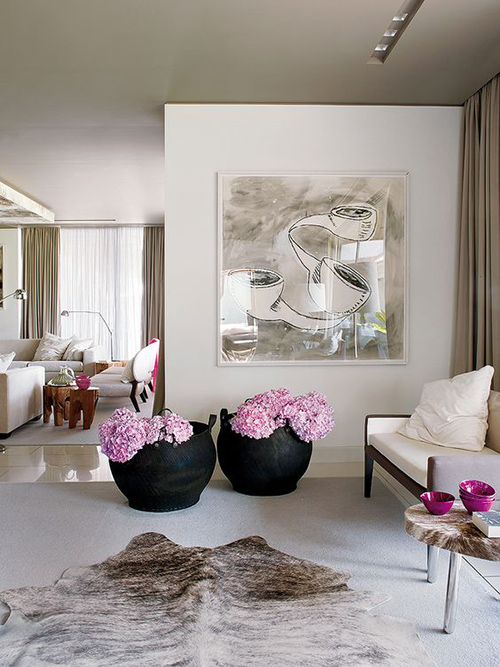 Flowers – Fresh flowers not only add a bit of seasonal style to your space, but they also allow you to continuously try out new color palettes and make a room feel refreshed and elegant for as long or as little as you wish.