As you deep clean and redecorate your interior to echo the fresh, lively beauty of the spring, don't forget to give a little extra TLC to your home's exterior. An attractive, well-manicured landscape not only adds curb appeal and value to your home, but also impeccably welcomes guests into your stylish seasonal retreat. Check out these tips for transforming a bland yard into picturesque perfection.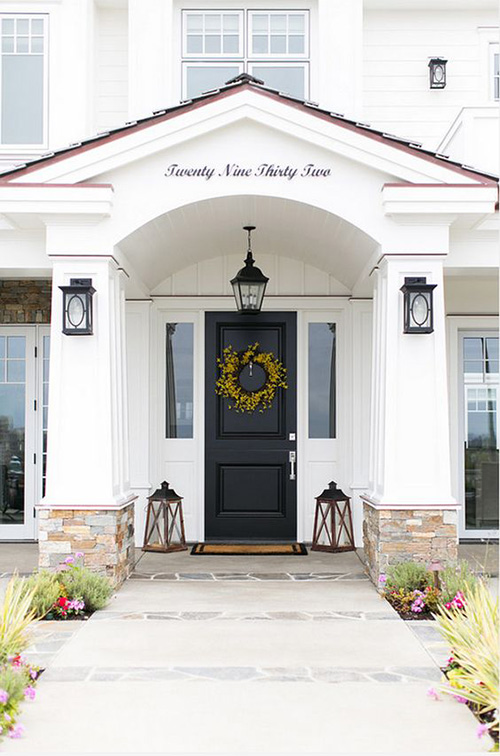 Install Trendy Lighting – Landscape lighting that winds around the edges of your walking path and fabulous fixtures that hang on either side of your front door help to create a sense of warmth and style while providing safety and security. For a cohesive feel, try to use one resilient material for all of your outdoor lights.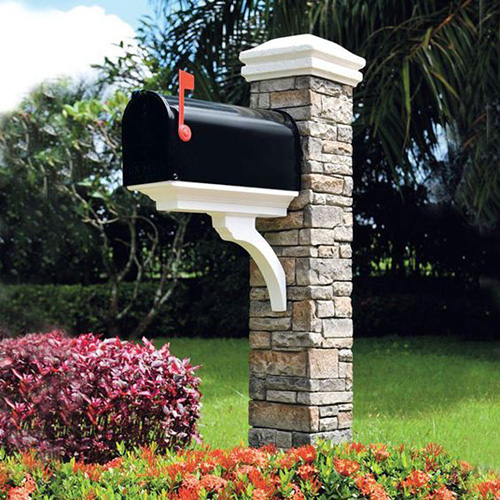 Mix Up Your Mailbox – A mailbox should complement the home's outdoor fixtures and landscaping and show off the homeowner's personality. Swap out a boring box for something with a little more pizazz to instantly spruce up your outdoor oasis.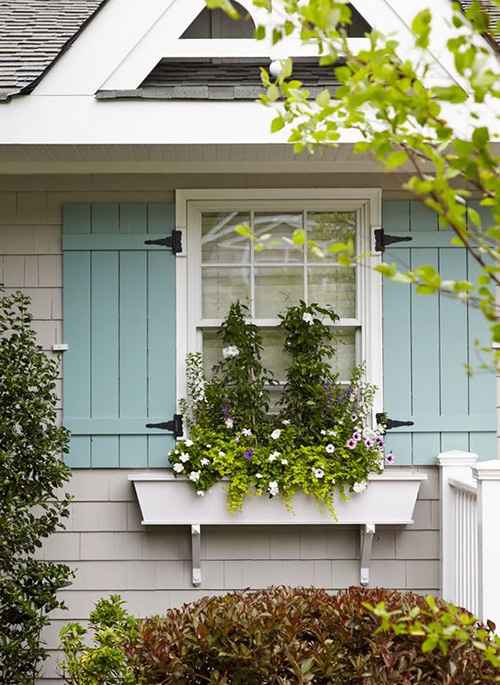 Add Interest with Shutters – Simply updating your shutters can completely transform the exterior of your home. Change up the color or add detailed hardware for a look that is sure to be envied by your neighbors. Including the same color or hardware detailing on your garage doors is another way to amp up your home's aesthetic.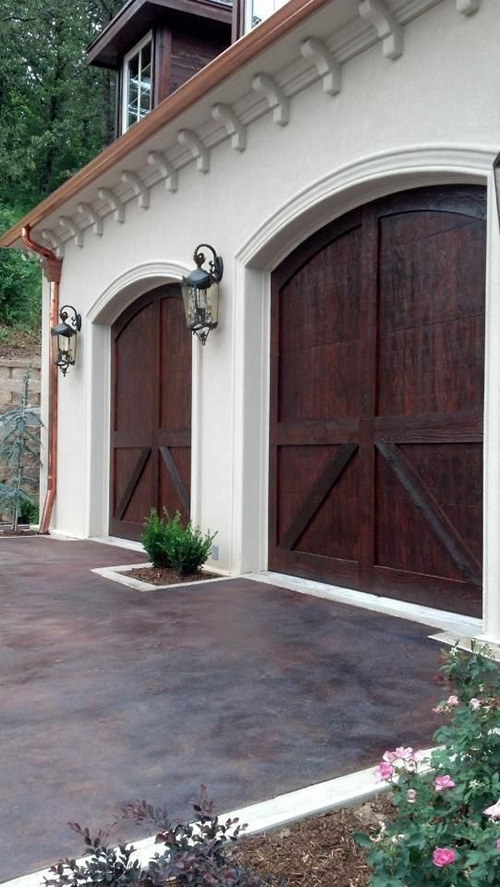 Dress Up Your Driveway – Staining or stamping your concrete driveway is a popular trend that takes your home's curb appeal to the next level. Specialty contractors and artisans can create a look that is uniquely yours that blends with your design style.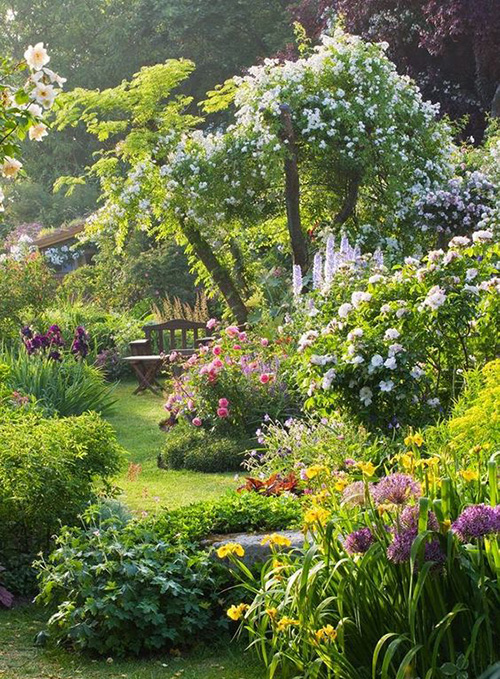 Finish with Fresh Greenery – Nothing says springtime like a pretty pairing of stunning flowers and plants. Liven up your landscaping with a colorful arrangement of fresh greenery to polish off your newly redesigned outdoor space. Sleek window boxes filled to the brim with fun flora are great accessories for adding excitement to your exterior. 
Check out our past blog post about giving your front door a makeover for even more tips on elevating your curb appeal.